You can browse our books easily with any of the following filters, hover over the filters or their titles to see their descriptions.
Or you can use quick search or switch to advanced search for better results...
---
Search Results (Found 662 results)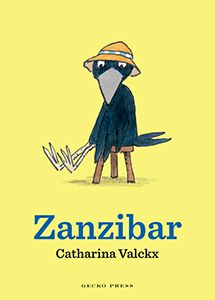 A warmhearted early chapter book about a crow, who proves you only have to believe in yourself to move mountains (or even dromedaries) and perform truly heroic deeds.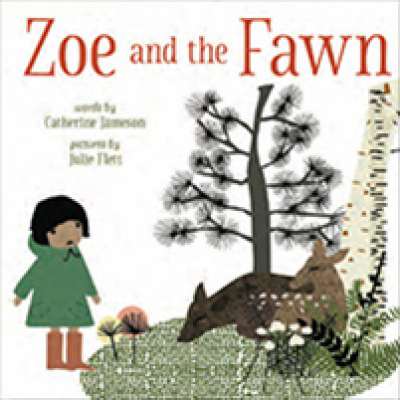 Zoe and her father find a lone fawn in the forest in this picture book for young readers.