You can browse our books easily with any of the following filters, hover over the filters or their titles to see their descriptions.
Or you can use quick search or switch to advanced search for better results...
---
Search Results (Found 1304 results)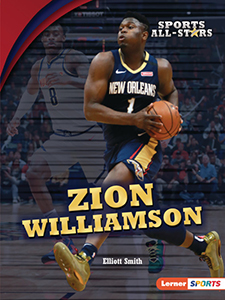 Meet some of the world's most famous athletes, celebrate their biggest games and defining moments, and discover what they like to do for fun. See how these superstars worked hard to achieve their dreams and now inspire others.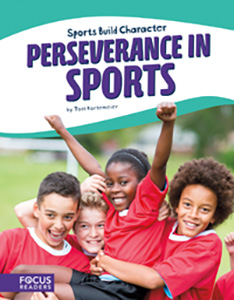 Sports Build Character reveals eight empowering character traits that young athletes can build on and off the field. Filled with true stories of top athletes, each title defines and illustrates a different character trait while inspiring readers to live out the trait in their day-to-day lives.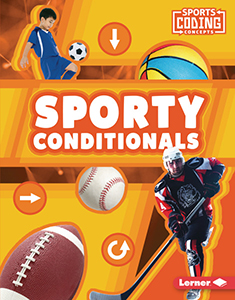 Introduce readers to computer coding through no-tech, sports-themed projects. Readers will move a soccer ball by writing an algorithm and use loops to create a winning football play. Sports fans will enjoy learning the basics of coding-with no computer needed! Author (and elementary librarian) Allyssa Loya designed this series to be intimidation-free for both readers and educators.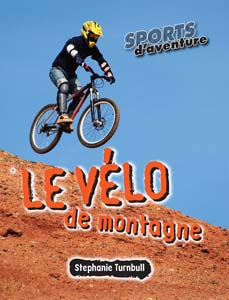 Avec ces livres, apprends-toi comment pratiquer ces sports excitants. Cette collection te décrit l'équipement dont tu auras besoin pour commenceret les compétences qu'il te faudra développer. Il t'explique également les règles de sécurité à respecter pendant la pratique de ces sports d'aventure.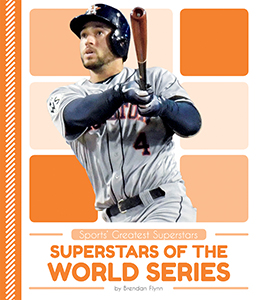 Some of the most exciting performances in sports happen during the biggest championships. This series looks at the greatest performances in events such as the World Series, the Super Bowl, and the World Cup.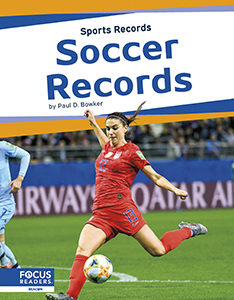 Every generation, athletes attempt to perform better than the players who came before them. This action-packed series looks at some of the most impressive records in sports history, as well as some of the records that may never be broken.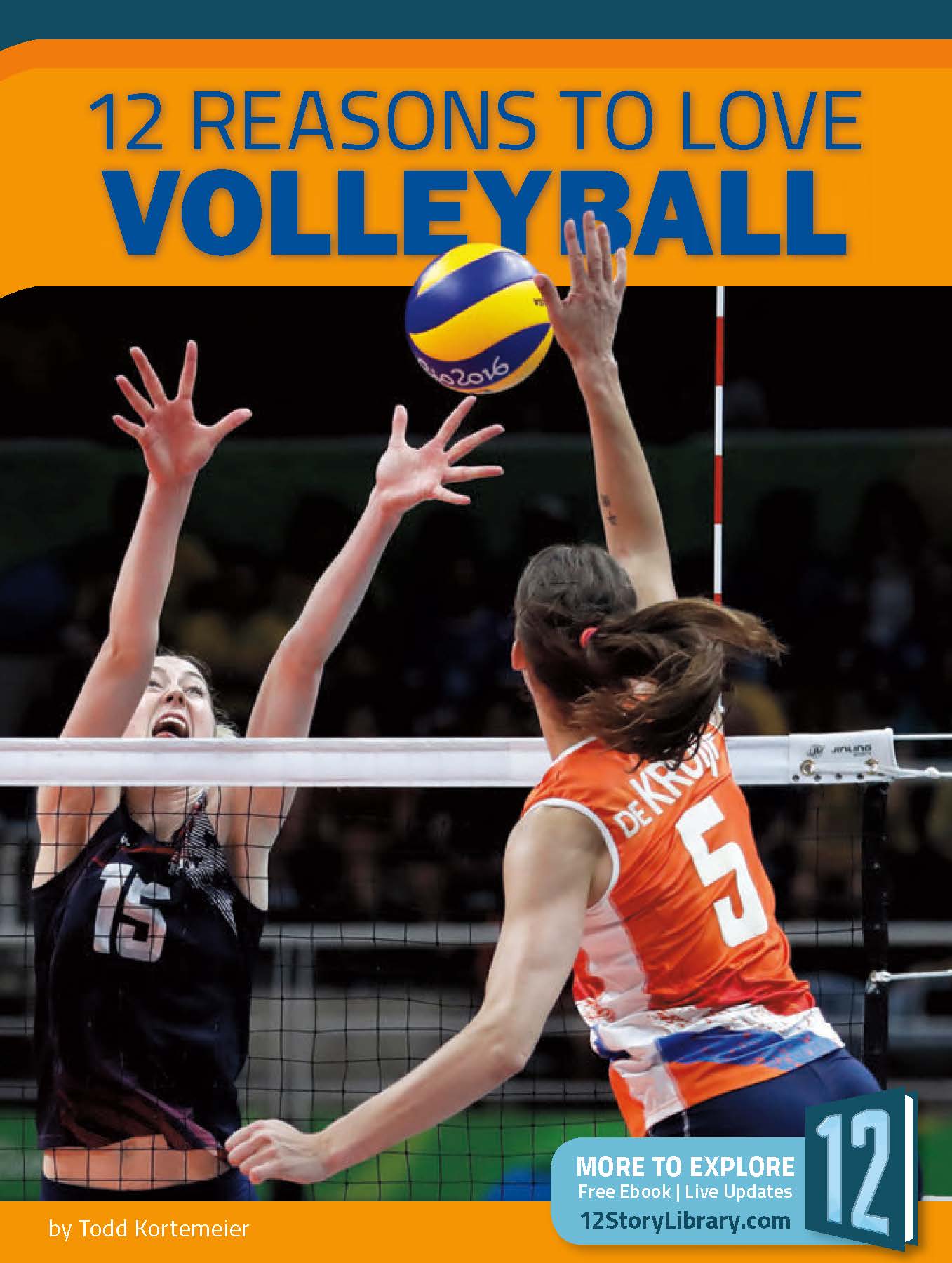 The Sports Report series celebrates and explores why we love the sports we love. Each book is packed with legendary history, superstar statistics, and fascinating facts. Full-colour photos capture all the action. A must-read for anyone who enjoys playing or watching sports.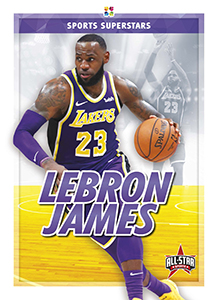 This series introduces readers to some of today's most famous and most dominant athletes. Each title features informative side bars, detailed infographics, vivid photos, and a glossary.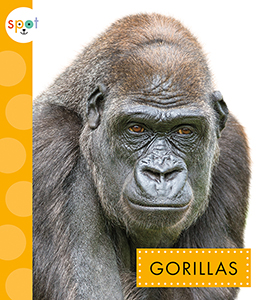 Take a safari and read about popular animals native to Africa. The search-and-find feature highlights interesting characteristics of these animals while guiding early readers to learn about adaptations and habitats of these animals.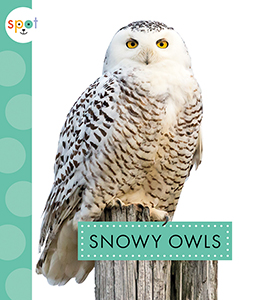 Bundle up! It's time to discover the unique animals that live at the top of the world. This search-and-find series lets young readers explore the arctic and the animals that live there. Find out how their bodies are adapted to the frigid climate andwhat they do to survive.