You can browse our books easily with any of the following filters, hover over the filters or their titles to see their descriptions.
Or you can use quick search or switch to advanced search for better results...
---
Search Results (Found 570 results)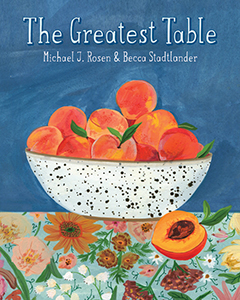 In a world of bountiful food yet increasing food insecurity, we are called to remember that all creatures have a place-and may be fed sustainably-at the greatest, communal table offered by our planet.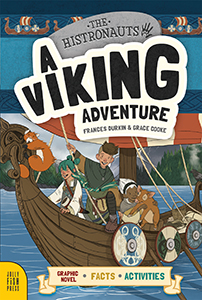 Crack open a What Happened? book to investigate a preposterous mystery from four different perspectives. See what the witnesses get right . . . and what they get hilariously wrong. Bet you'll never guess what really happened!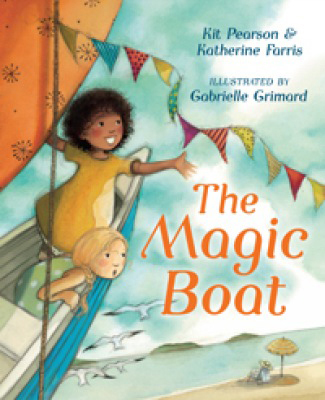 In this beautifully illustrated picture book, a young child overcomes her shyness to make a new friend, and together they go on adventures in an abandoned blue boat on the beach.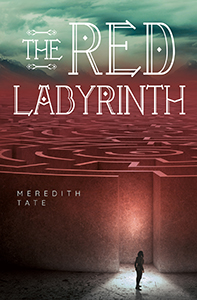 To save her kidnapped best friend and crush, Zadie must complete an enchanted deadly labyrinth riddled with illusions. Her only hope of survival depends on forming an alliance with the only person who knows the safe path through-a murderous boy she can't trust.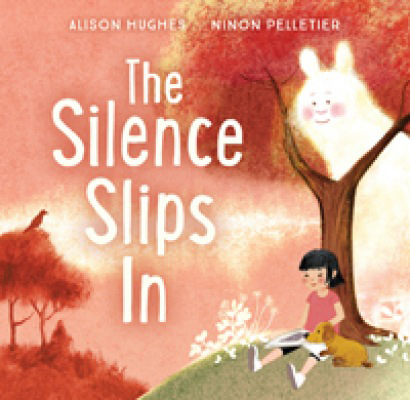 In this illustrated picture book, a young child learns to find comfort in silence when the world becomes too noisy.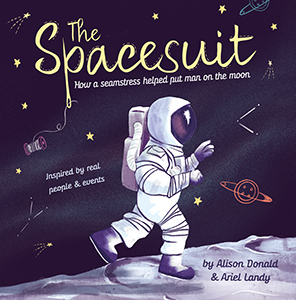 Ellie loves to sew. Little does she know that one day her sewing skills will launch into space in the shape of the world's first spacesuit.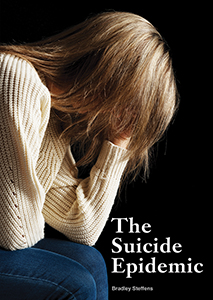 The US suicide rate increased 33 percent from 1999 through 2017, and it is now the second-leading cause of death among those aged ten to thirty-four. This book explores the many causes of the epidemic and looks at the human toll it is taking on the roughly 1.5 million people who lose a close friend or family member to suicide each year.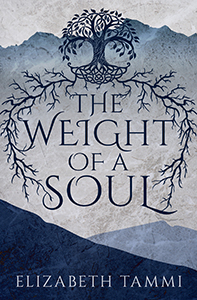 When her sister is found dead under mysterious circumstances, Lena strikes a gruesome deal with the Norse gods to bring her back and finds herself in the middle of an impending doomsday-all while discovering dangerous secrets about her sister's identity.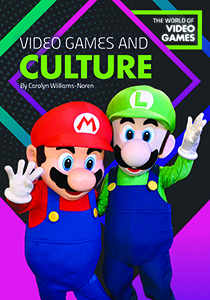 The World of Video Games explores the many topics and controversies in the video game industry. Readers will learn about such topics as the history of video games, breakthrough technologies, and the rising popularity of E-Sports. They will understand how video games affect both individual people and society. The books look ahead to the future, charting the likely paths of the video game industry.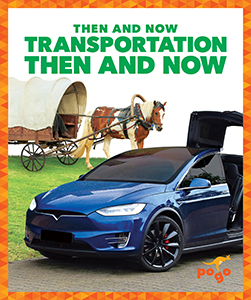 What cultural movements affected changes in style and dress? What technological developments affected change in communication? Each book in Then and Now highlights a specific human need or want and how it has developed through time, helping readers compare life in the past to life today. Bright, colour photographs complement the carefully levelled text to make reading for understanding easy and fun.