You can browse our books easily with any of the following filters, hover over the filters or their titles to see their descriptions.
Or you can use quick search or switch to advanced search for better results...
---
Canadian Titles (184 series)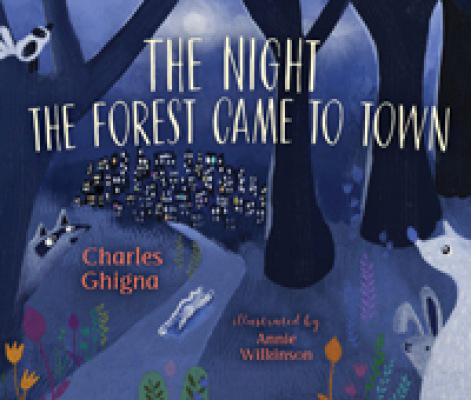 The children are the only ones who notice a welcome intruder as a lively forest encroaches on a distracted town in this captivating picture book.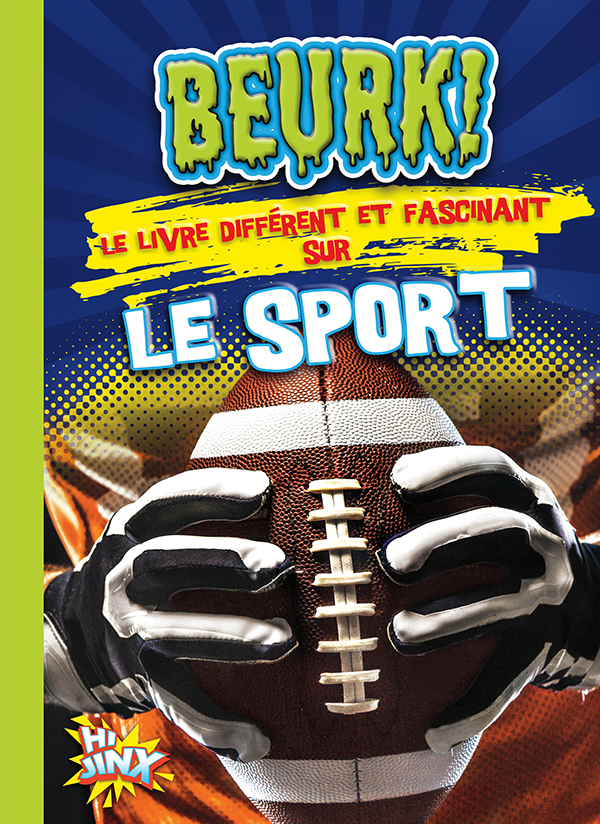 Grâce à ces livres aux anecdotes à la fois curieuses, dégoûtantes et fascinantes, vos enfants s'empresseront d'aller tout raconter dans les cours de récré. Avec des textes adaptés à leur niveau de lecture, ils apprendront ainsi tout en s'amusant.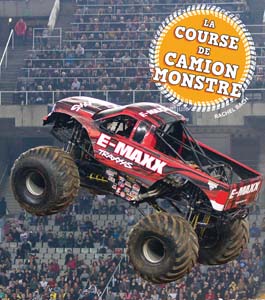 Une introduction parfaitement adaptée à l'âge du lecteur aux textes informatifs, la série apporte l'excitation des véhicules et des courses aux enfants en train d'apprendre à lire. Photos d'action, le texte soigneusement nivelé et la vocabulaire contrôlé fournissent la pratique de la lecture sur les « choses réelles » pour les lecteurs des émergents.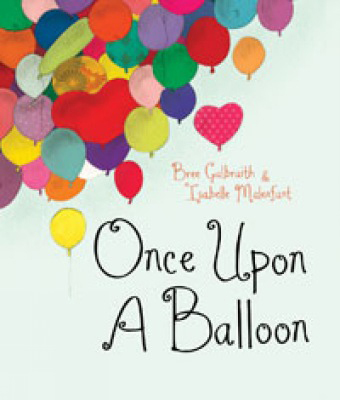 After accidentally letting go of the string on his balloon, Theo learns from his older brother Zeke where all the lost balloons in the world go.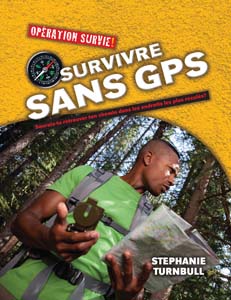 Le livre Survivre en situation d'urgence t'explique les dangers qui te guettent et te dit comment les éviter. Tu apprendras comment bien réagir et comment te garder en sécurité. Cet ouvrage raconte également les histoires fascinantes de personnes qui ont survécu à des situations extrêmes.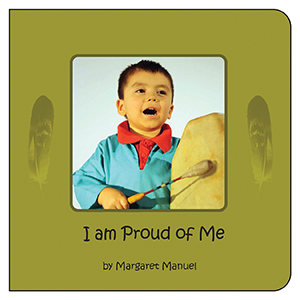 With beautiful Illustrations, and easy to handle board book format, this series is sure to be a hit!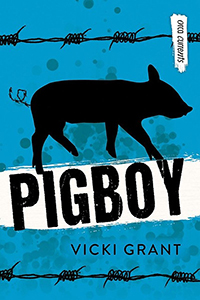 Orca Currents are short high-interest novels with contemporary themes, written expressly for middle-school students reading below grade level.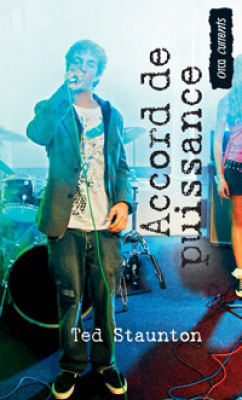 Ces romans courts d'intérêt élevé visent à vos lecteurs de milieu scolaire qui lisent quelques années derrière le niveau attendu.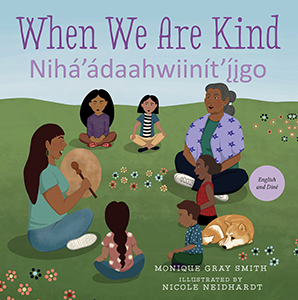 These dual-language books, with vibrant Illustrations and photographs, are sure to he a hit from toddlers to adults alike!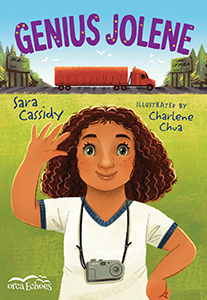 Orca Echoes are lively, entertaining short chapter books aimed at readers between ages seven and nine. These popular classroom favourites are well suited for social responsibility and character building programs.