You can browse our books easily with any of the following filters, hover over the filters or their titles to see their descriptions.
Or you can use quick search or switch to advanced search for better results...
---
40/50/60 Beech Street Books (14 series)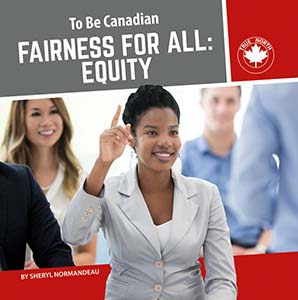 Many factors mold and shape the Canadian identity. From our diverse backgrounds to our cultural beliefs, it's important that every Canadian feels accepted. To Be Canadian explores the essence of what it means to be a Canadian, and how everyone can make the country a better place to live.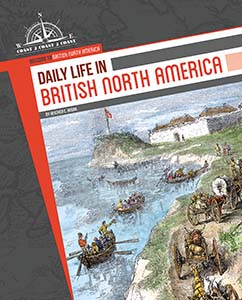 Canada's colonial history is rich with conflict and progress. Welcome to British North America offers a wide-ranging look at life in Upper Canada after it was settled by the British. Readers will learn how the British colonies were established and governed and see what life was like for both settlers and Indigenous Peoples between 1713 and 1850.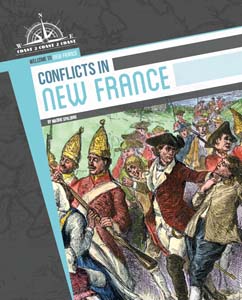 The colonial era is a fascinating and much studied era in Canadian history. Welcome to New France will offer a comprehensive look at life in New France. Readers will learn how the colonies were explored and settled, and what life was like in the time period spanning from the early 1500s into the nineteenth century.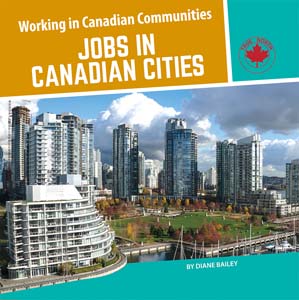 People go to work every day throughout Canada. Whether you live in a small town or a big city, on a farm or in the suburbs, there are all kinds of jobs you can do. Working in Canadian Communities will tell you more about the people who live and work in different parts of Canada and the types of jobs you can find there.