You can browse our books easily with any of the following filters, hover over the filters or their titles to see their descriptions.
Or you can use quick search or switch to advanced search for better results...
---
New French Titles (12 series)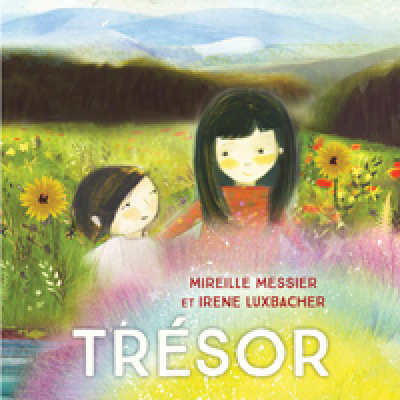 Dans ce livre superbement illustré, un frère et une s£ur explorent leur environnement à la recherche d'un trésor.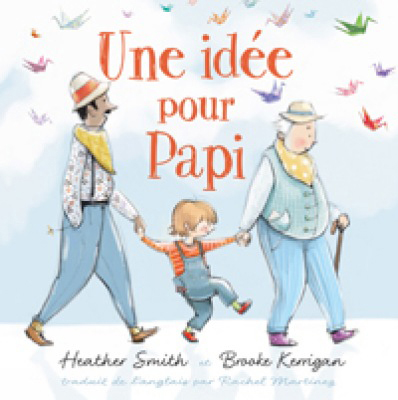 Dans cet album, un enfant aide ses grands-parents à s'adapter à un changement difficile de leurs capacités.