You can browse our books easily with any of the following filters, hover over the filters or their titles to see their descriptions.
Or you can use quick search or switch to advanced search for better results...
---
Search Results (Found 1073 results)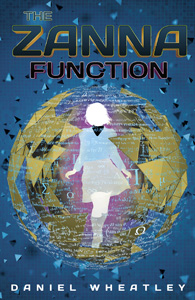 Fourteen-year-old Zanna Mayfield discovers she can manipulate the basic scientific functions of the universe, such as velocity and chemical reactions. But she'll need more than science to stop the mysterious woman determined to keep Zanna from learning how to use her abilities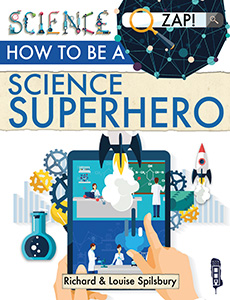 Zap students' imaginations and curiosity with this fantastic science series. Readers will explore the amazing world of science—from animal adaptations to science superpowers—through short text chunks and labelled illustrations. Great for Next Gen science lessons.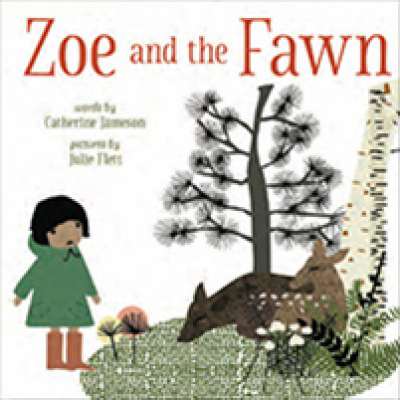 Zoe and her father find a lone fawn in the forest in this picture book for young readers.